Top Sports to Try While You are Travelling
When you are traveling, new people, sights, and experiences constantly surround you. Perhaps one of your favorite pastimes is trying out new cuisines, or you want to talk to as many locals as possible. Alternatively, have you thought about staying fit and practicing sports while you are on vacation and traveling somewhere? This is particularly useful if you are staying somewhere abroad for longer period of time, but it's still equally enjoyable to play sports on your week-long vacation as well. Here are a few examples of some sporting activities that you should spend your time on the next time you are traveling.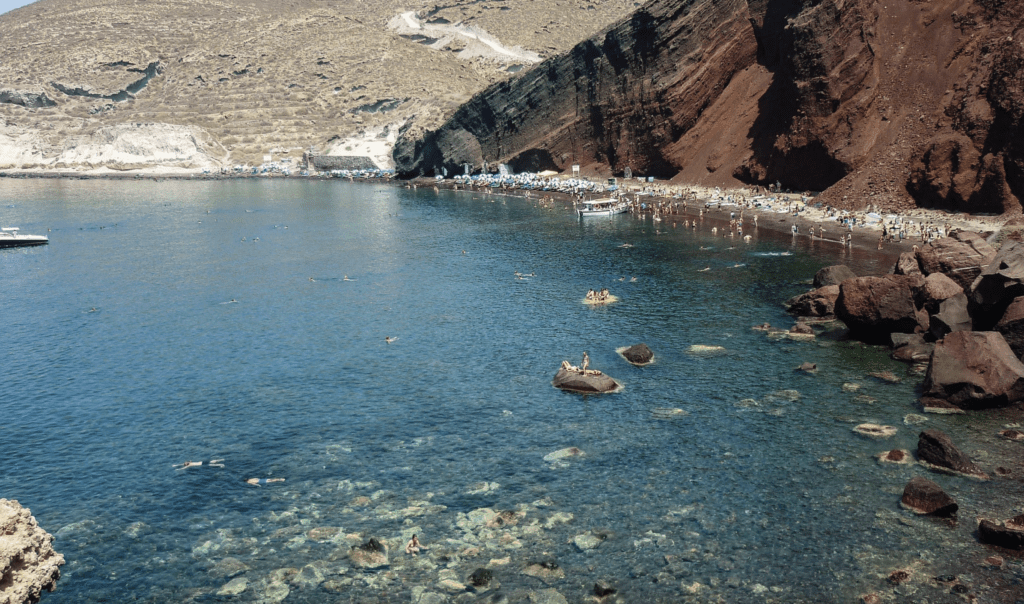 Swimming
The summer weather is finally here, and swimming is one of the best things that you can do while traveling. Naturally, Greece is one of the top destinations for beaches during the warmer months, and it's thus worthwhile to take a trip out there with either your friends or family.
Golfing
Why not golf both at home and when you are on vacation? This is a sport that you can easily do no matter where you are, and it's a pastime that many people enjoy spending their time on. Who is to say that you won't end up falling in love with it as well?
Of course, keep in mind that in order to excel at any sport, you need to have the appropriate equipment that is geared towards improving your performance, and golf is no different. Take a look at what the WITB pros are using, and consider investing in the same if you truly want to enjoy this sport.
The best part of purchasing your own sporting equipment is the fact that you can then easily bring it with you in your suitcase. In this particular situation, all you have to find is a golf course.
Cycling
Cycling is yet another sporting activity that you can have easy access to, and that offers you a wide array of health benefits when you practice it. Whether you go on a road trip and bring your bike with you or you rent a bicycle somewhere abroad, it's a convenient way for you to do more sightseeing, and it's much easier to make stops than with a car.
So, what's stopping you from telling your friends and family to join you in doing the same?
Hiking
Hiking is a classic activity that allows you to breathe fresh air and be surrounded by scenic views. It's also one of the best examples of a sport whereby you can walk away feeling inspired after the fact.
If you haven't done so in the past, you should always make exercise a priority and part of your trip. Staying fit benefits your mental and physical health alike, and that is why it's something that you should prioritize at all times. If you are playing sports while on vacation, the chances are that you will be far more inspired to do the same when you are home, as well. Moreover, don't forget that by exercising, you are releasing endorphins in the brain that make you happy.